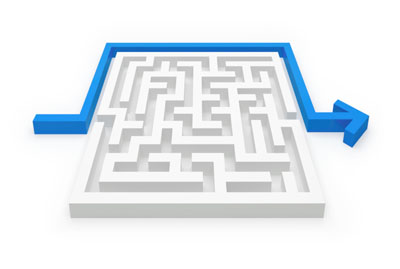 At Northwest Metabolic Medicine, we believe that simple, transparent pricing is one of the main advantages of our direct pay model. With our office, there should never be any unpleasant surprises. You can know, in advance, exactly how much your care will cost, so that you can plan accordingly. And, as always, 100% of your care will be provided by a physician board certified in metabolic and obesity medicine!
Office Visit Charges
| | |
| --- | --- |
| Initial Office Visit | $125 * |
| Standard Office Visit (All Other Visits) | $85 * |
* You will receive a $5 discount when paying by cash/check.
Keep in mind that the above charges represent the maximum that you would ever expect to pay. Because Dr. Geidl is a board-certified physician, and is providing medical care for recognized medical conditions, insurance companies typically consider this covered treatment. If you have health insurance, many insurance carriers do offer partial reimbursement for her services as an out-of-network provider (subject to any deductibles and coinsurance provisions). Contact us if you have any questions.
Lab Charges
When you are a new patient, Dr. Geidl will typically order several different diagnostic lab tests. These lab tests allow her to provide you with very accurate and individualized information about your health, which is essential to develop the most effective plan possible for you. If you have insurance that will pay for lab work, you can use your insurance at a lab of your choice. If insurance will not be paying, there are a couple of labs in our area that offer (discounted) "cash pricing". It can be a bit complex, so please see our page dedicated to Lab Testing for more information. Dr. Geidl will be assessing and ordering labs at your initial consultation, so it will be helpful for you to review the information and formulate some thoughts about which method you would like to use.
Other Charges
Our direct pay model also allows us to offer new and innovative ways of delivering care. Currently, these include:
Patients benefit from regular monitoring of Muscle Mass and Adipose Tissue. Northwest Metabolic Medicine has one of the most state-of-the-art body composition testing systems available, and upon approval from Dr. Geidl, patients can schedule a self-directed analysis using this tool. This is perfect for patients that don't need a consultation with the doctor, but still want to monitor how lifestyle, diet changes, and exercise are influencing their body composition on a regular basis.
Self-service body composition testing
($45* first time only, includes short training and interpretation of results with Dr. Geidl)
$25 *
* You will receive a $5 discount when paying by cash/check.